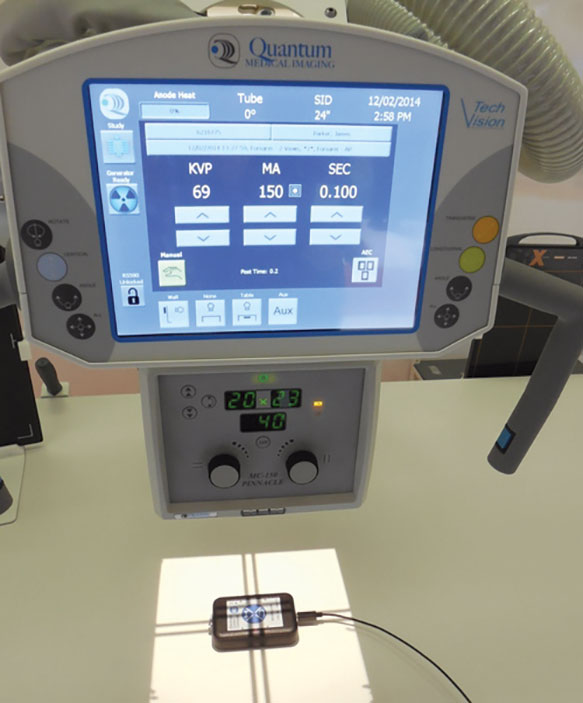 Electronic Control Concepts:​
A company dedicated to producing high-quality X-ray calibration and measurement instruments for X-ray machines globally.
We have been in business since 1994, and have become known for quality, reliability, and reasonable price. ECC is proud to be a division of US Nuclear Corp.
US Nuclear Corp is a radiation detection holding company specializing in the development and manufacturing of radiation detection instrumentation. Together, its three operating divisions (Technical Associates (TA), Overhoff Technology (OTC), and Electronic Control Concepts (ECC), US Nuclear Corp provide more than 100 years of combined experience in supplying top-of-the-line instrumentation to any industry utilizing radionuclides.
and all-around great guys!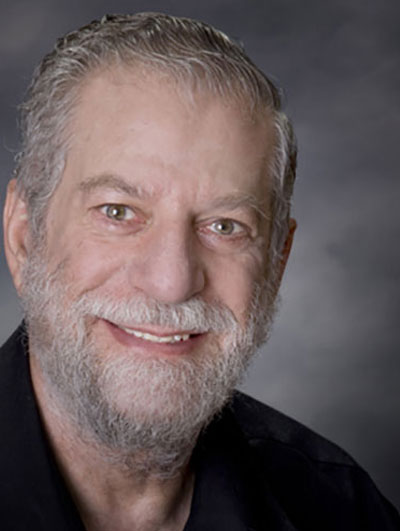 Chairman of the Board of Directors, Chief Executive Officer
Mr. Goldstein is a physicist and an award-winning specialist in the nuclear radiation detection industry with more than 40 years of experience. He's authored more than 20 white papers and abstract presentations on industrial research use of radiation measurement equipment and instruments. His work has been approved by US Federal standards set by the EPA, FDA, NRC, and NIST.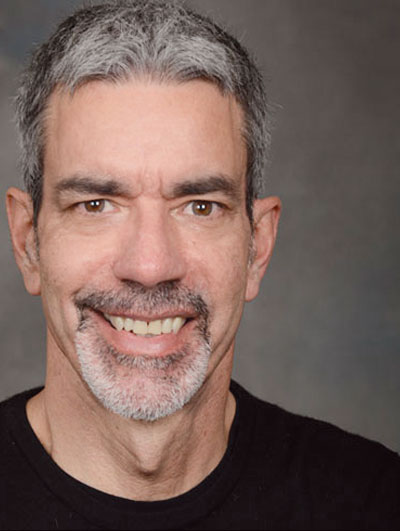 Vice President of Production, Overhoff Technology Corporation
Mr. Williamson began his career at Overhoff Technology Corporation in 1982. He is the Vice President for production at Overhoff Technology Corporation. His duties include design, engineering, and calibration as well as managing production. Mr. Williamson graduated from Cincinnati Technical College with a degree in electronics technology.
Cost-effective, innovative, and responsive.​
x-ray calibration and measurement instrumentation
Our meters measure kVp, kVe, Dose, Dose Rate, mA, mAs, pulses, exposure time, and HVL. For more information on specific instruments, please visit our product page. Our main base of operations is located in Milford, Ohio, USA but we have distributors located throughout the world.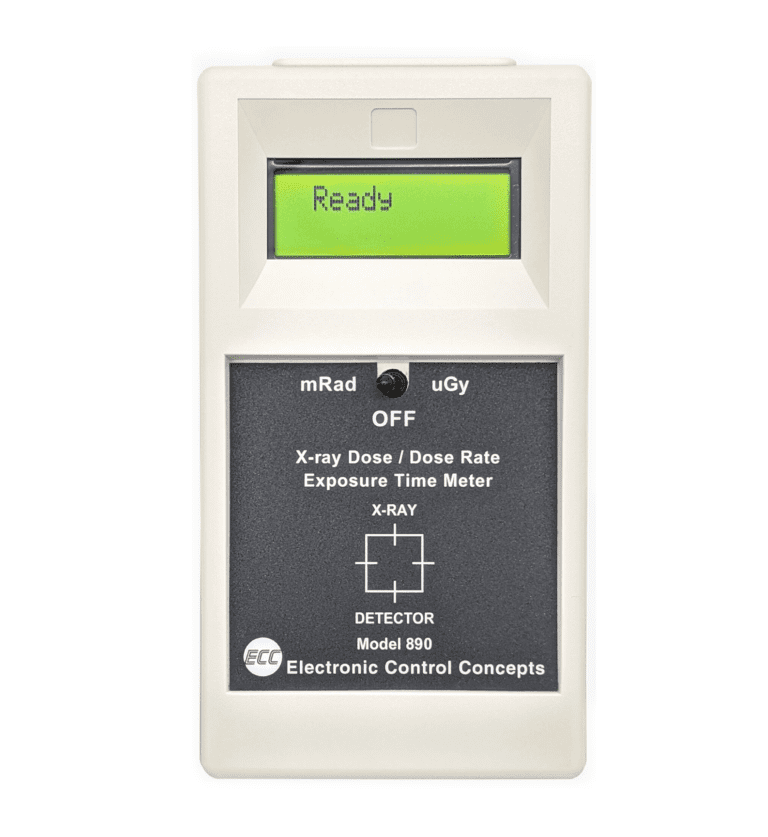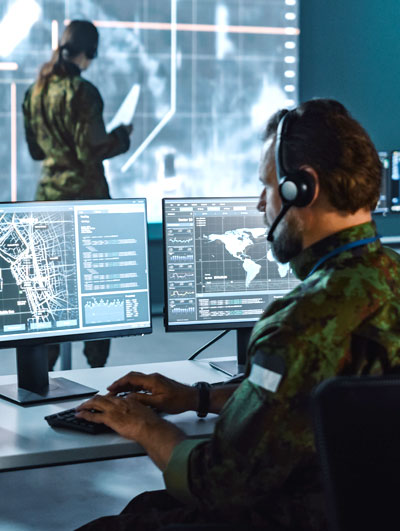 Nuclear power plants, national laboratories, government agencies, homeland security, military, universities and schools, research companies, hospitals, medical and dental centers, energy companies, weapons facilities, first responders, local governments, and manufacturing plants.