UXI is a kVp, kVe, mA, mAs, dose, dose rate, and x-ray exposure time meter. This unit includes an 8-inch tablet as a display.
Model 815 kVp meter measures kVp from 45-120kVp or 40-115kVp (815L).
This instrument also measures exposure time.
Model 820 kVp/mAs meter measures kVp from 45-120kVp or 40-115kVp (820L). The 820 can measure 0mA – 2A(2000mA).
Model 890 x-ray dose meter can measure from 2Rad/minute up to 630Rad/minute. Option for a remote sensor.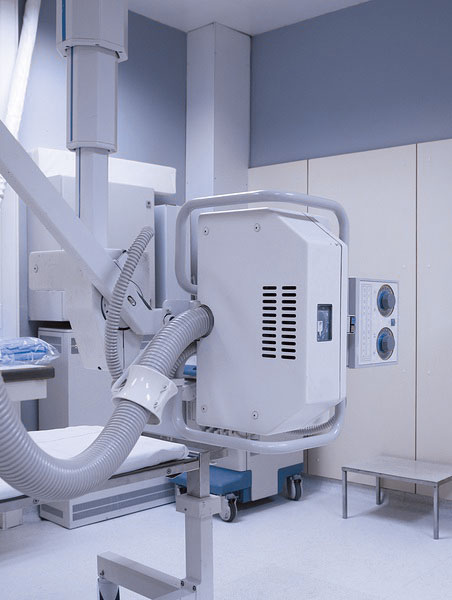 ECC produces high quality portable calibration and measurement devices for X-ray machines.
Our meters measure kVp, kVe, Dose, Dose Rate, mA, mAs, pulses, exposure time, and HVL.
Products come with a plastic carrying case. (excludes XD88).
We now offer kits specifically for measuring dental x-rays.
Model 8200A is no long being manufactured. 
The most modern instrument for testing x-ray exposure time.
ELECTRONIC CONTROL CONCEPTS
We are dedicated to producing high quality x-ray calibration and measurement instrumentation at an affordable cost and are used in over 50 countries.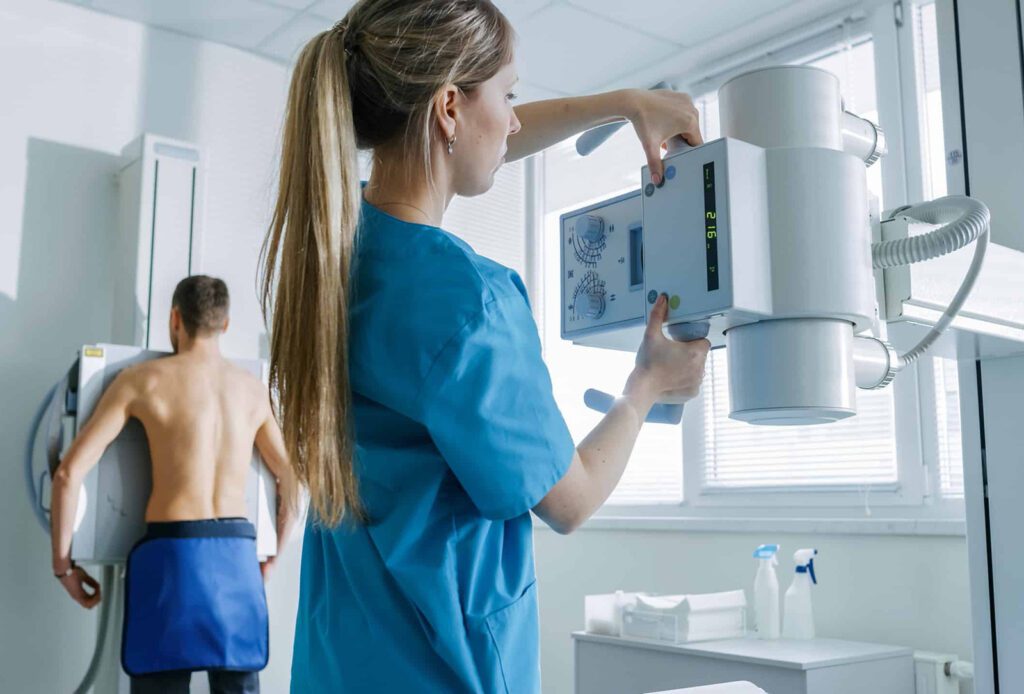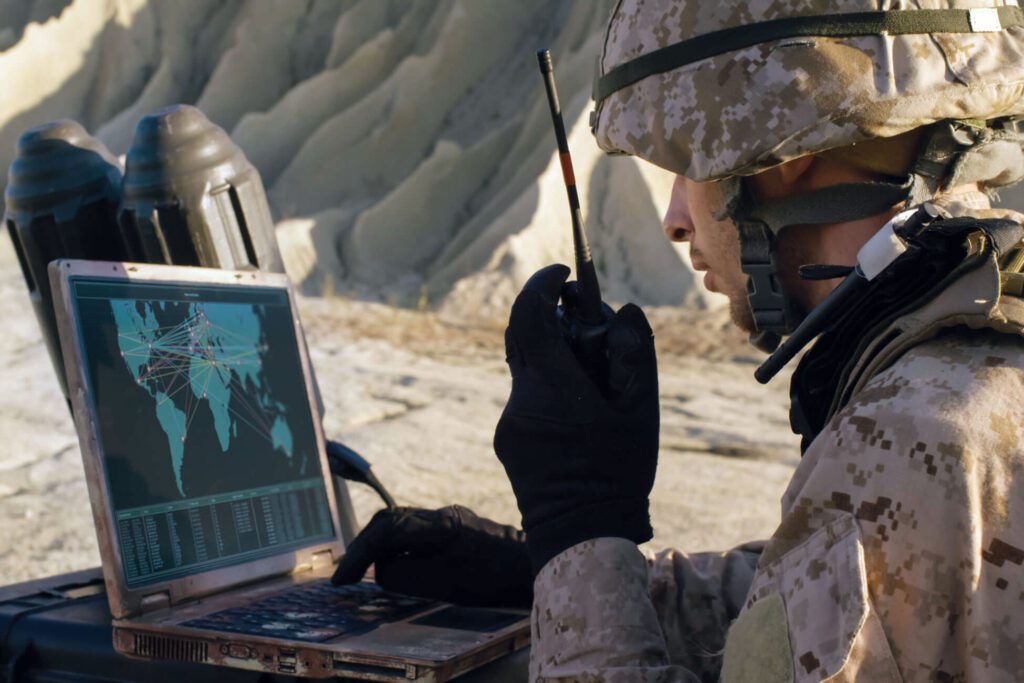 ELECTRONIC CONTROL CONCEPTS
Our instruments are precise enough to have passed the scrupulous testing and quality standards of organizations such as the U.S Navy and Army.